This Concave Sash Stop is designed to restrict the movement of your sash window. It is fitted to the frame box to prevent the window being opened past that point. Shown here in Polished Brass, this sash stop is available in a wide range of finishes making it suitable for all rooms in the house.
Ideal for windows on upper floors where children may be left unattended, offering you a little extra peace of mind and security. Available with or without a key.
Beautifully handcrafted in the West Midlands to create real quality furniture. The Outer Stop base metal is solid brass and is available in a range of natural finishes, hand applied finishes or plated finishes. See images below _ please note this product is not available in the Real Bronze finishes.
We have a range of simple Sash Fasteners, Sash Lifts and a Sash Pulley to match the stop so that you can create a complete co-ordinated look around your home.
Sold Individually and supplied with matching fixings. Always make a small pilot drill hole and use a manual screw driver to avoid damaging screws and finish.
Sash Stop
Dimensions
Diameter-16mm
Projection - 30mm
All measurements are approximate and should be used as a guide only, this is due to the handcrafted nature of the products.
Most of the finishes available are Made to Order with a lead time of approximately 4 - 6 weeks, please contact us if you would like us to check stock before you order.
We aim to process orders within the first 24 hours and have your items dispatched within 1 – 2 days, providing items are in stock.
For made to order or bespoke items these need to be created so the time varies. Find out more on our Delivery Information page.
Delivery Costs
£4.75 – UK Mainland (not including Scottish Highlands, Scottish Islands, Northern Ireland, the Channel Islands or other UK offshore locations)
£16.50 – Scottish Highlands, Scottish Islands, Northern Ireland, the Channel Islands and other UK offshore locations
£28.00 – European Union Destinations
Please contact us for Non-European Union and Worldwide quotes.
Care Instructions
In order to keep your products in peak condition, it's important that they're cared for properly. More information on how to look after your purchase, please see our Care Instructions page.
Atmospheric Conditions and Coastal Areas
Harsh environmental conditions and the salt in sea air will cause finishes to deteriorate prematurely. Read our Care Instructions on how to look after your purchase, and for our guide to which finishes are more suited to these conditions.
Commercial Environments
As with atmospheric conditions, high use, commercial environments will also cause finishes to deteriorate prematurely. Read our Care Instructions for details on how to look after your products in these environments.
Available Finishes
This product is available in the following finishes: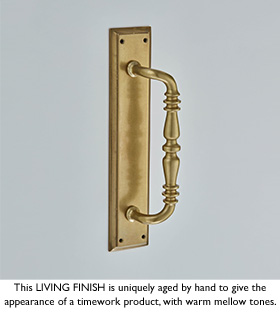 Aged Brass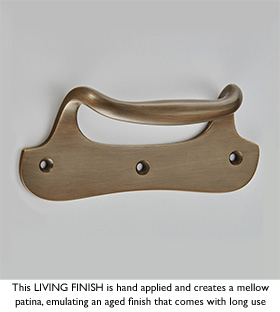 Antique Brass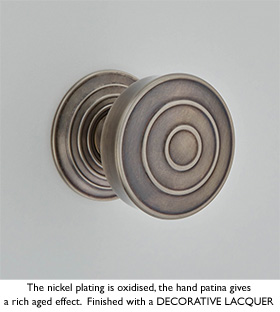 Antique Nickel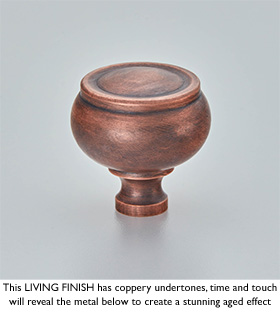 Autumn Bronze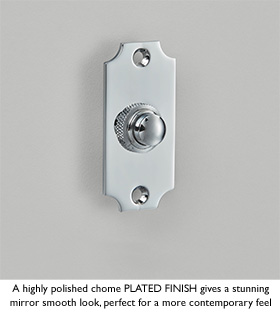 Chrome Plate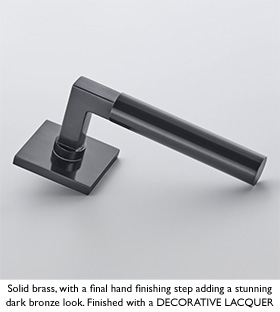 Dark Bronze Metal Antique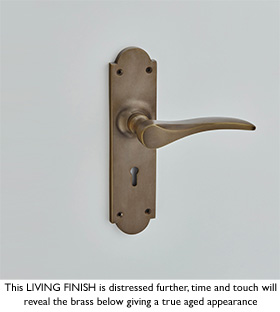 Distressed Antique Brass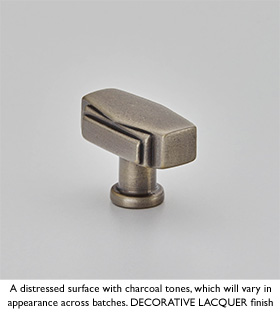 Distressed Antique Nickel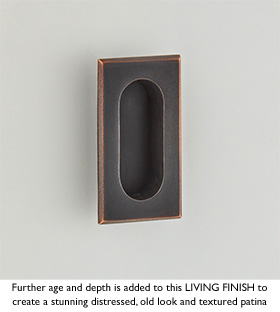 Distressed Oil Rubbed Bronze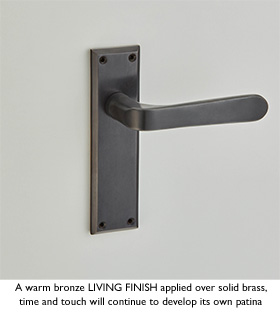 Imitation Bronze Unlacquered
Marbled Brass
Matt Black Bronze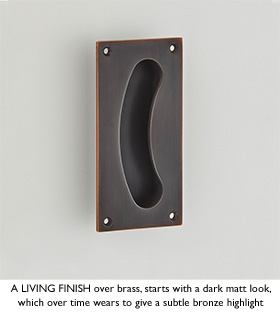 Oil Rubbed Bronze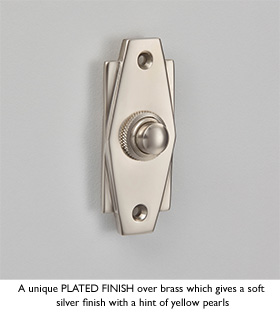 Pearl Nickel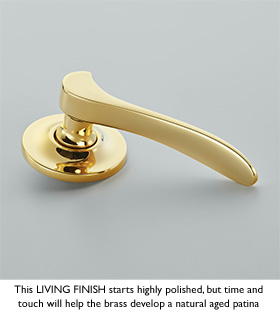 Polished Brass Unlacquered
Polished Gunmetal Unlacquered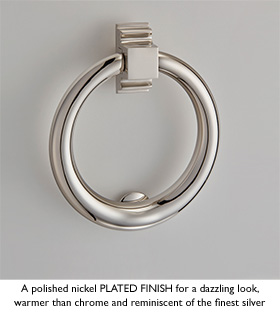 Polished Nickel
Real Bronze Metal Antique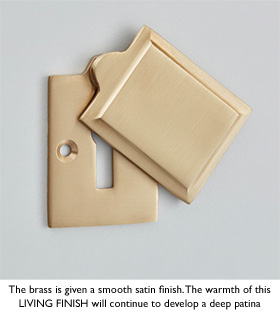 Satin Brass Unlacquered
Satin Chrome Plate
Satin Nickel Plate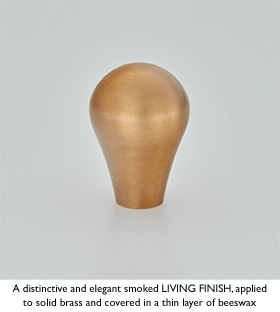 Smoked Brass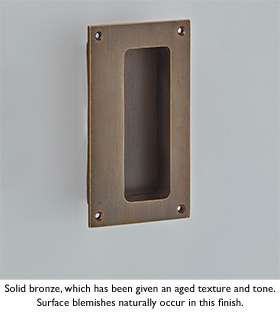 Tudor Bronze
You Might Also Like These...